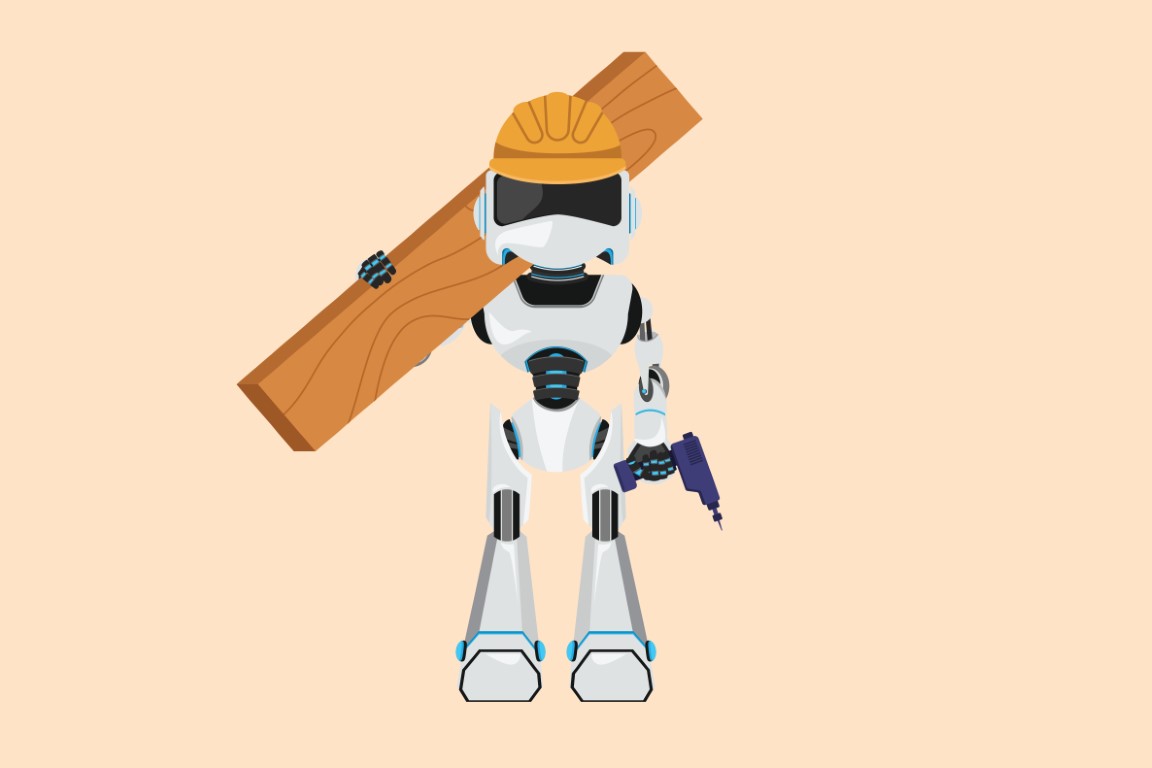 General
The following are general Web3, Ed3, and Web3-to-Ed3 resources.
Tools
MetaMask: The crypto wallet for Defi, Web3 Dapps and NFTs
"Available as a browser extension and as a mobile app, MetaMask equips you with a key vault, secure login, token wallet, and token exchange—everything you need to manage your digital assets."
"Currently, Web3 Education can be seen as time consuming, off-chain and unappealing, which is why we have decided to bridge the gap between old and new paradigms by engaging Web3 communities through gamified and incentive-driven content, leveraging blockchain technologies."
"We're building a decentralized independent world curriculum library created and owned by teachers and the community via Web3. This system will be comprised of communities with shared interests they want to promote through education. As our first step, TinyTap is introducing Co-publishing rights with Publisher NFTs for 6 educational courses."
Resources & Guides
As Ed3 is a quickly changing field and topic, keeping up with it can be difficult. Here are some resources to help you stay up to date and walk you through a variety of processes.
References
Bucea-Manea-Țoniş, R., Martins, O. M. D., Bucea-Manea-Țoniş, R., Gheorghiță, C., Kuleto, V., Ilić, M. P., & Simion, V.-E. (2021). Blockchain Technology Enhances Sustainable Higher Education. Sustainability, 13(22), 12347. http://dx.doi.org/10.3390/su132212347
Chivu, R.-G. (Popa), Popa, I.-C., Orzan, M.-C., Marinescu, C., Florescu, M. S., & Orzan, A.-O. (2022). The Role of Blockchain Technologies in the Sustainable Development of Students' Learning Process. Sustainability, 14(3), 1406. http://dx.doi.org/10.3390/su14031406
Fedorova, E. P., & Skobleva, E. I. (2020). Application of Blockchain Technology in Higher Education. European Journal of Contemporary Education, 9(3), 552–571. https://eric.ed.gov/?i d=EJ1272331
Lizcano, D., Lara, J. A., White, B., & Aljawarneh, S. (2020). Blockchain-based approach to create a model of trust in open and ubiquitous higher education. Journal of Computing in Higher Education, 32(1), 109–134. https://doi.org/10.1007/s12528-019-09209-y
Citation
BibTeX citation:
@online{straight2023,
  author = {Ryan Straight},
  title = {The {Ed3} {Toolkit}},
  date = {2023-04-04},
  url = {https://mavrxlab.org/news/2023-04-04-ed3-toolkit},
  langid = {en}
}

For attribution, please cite this work as: